It has been such a whirlwind the last few weeks! We are in a new reality; a brand new month, school is in session, and fall is around the corner. Is it just me or does time fly way too fast?!
Reality has officially set in, schedules are back on track, and work is in full force.
We had so much preparation to do with back to school for the kids and me gearing up to get back into work full time now that the kids are out of the house all day. So really, it not only feels like it is a new month, but it is a new season and a new start! Lot's of exciting things on the go on my end. What you ask? Well…
I am so excited to share that I am going to be a part of the Amazon.ca Associate Program for the rest of 2017! This means I'll be sharing some of my favourite products and new finds twice a month.

I honestly love online shopping. We were at the mall on the weekend picking up a few things and it was beyond crazy! Wouldn't you much rather be in the comfort of your own home to shop? OH YAH!
Because it is a new season and back to school, this mama needs her morning (not to mention daily) essentials! Here are some of my fav perks to get me going for a long work day!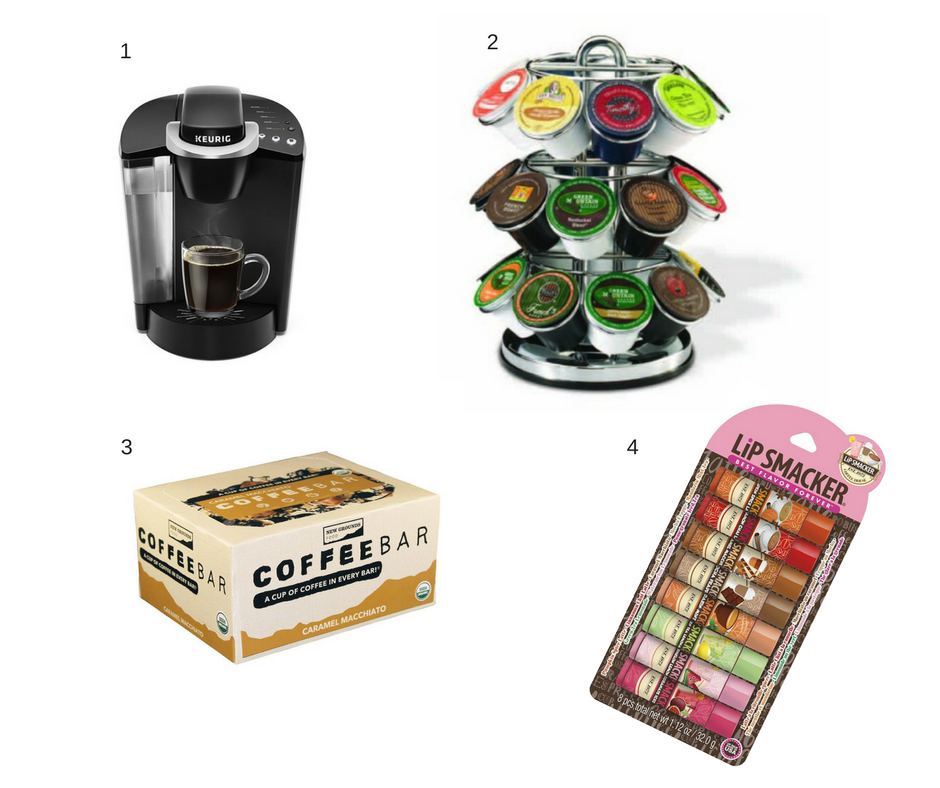 What items would you love to buy?
Happy Shopping!
xo
D
Disclosure: We are a participant in the Amazon Associates Program, an affiliate advertising program designed to provide a means for us to earn fees by linking to Amazon and affiliated sites. All opinions are my own.