Do you like spooking yourself?
With the lead up towards Halloween it seems like everyone is talking about all of the thrillers and horror shows that are going to be on TV between now and Halloween night. For me, I'm not that into spooking myself.
In fact, you will almost never see me sitting through a horror film. I even get anxious watching a thriller or sci-fi series on television.
I will spook easily. Very easily. So if I do get caught up watching, you will likely find me  with both hands over my eyes, just peeking through. In fact there are times I plug my ears because the music even gets to me!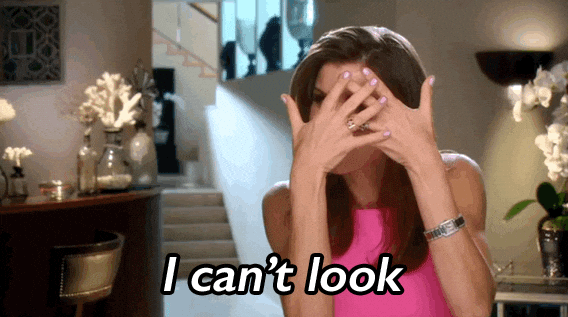 So for me, if I am going to get caught up in the latest spook session, I would rather it be where I have less of the visual and a little more control.
I thought I would test my limits and see what I could bear reading. It feels like forever since I've picked up a book so I figured why not?
For some reason, reading is easier for me than watching…I can come up with my own pictures and ideas in my head without having the horror of it all staring at me in the face.
So, I decided I would try to immerse myself in some spooky reads with my Kindle just in time for Halloween. I love it because I can have my husband or the kids in bed with me so I'm not alone. They can watch what they want, and I can read to my heart's content and take in whatever I want. Plus with its built-in front light I can still see! Even when I'm hiding under the covers!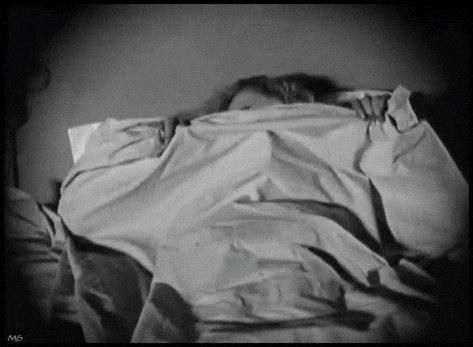 The Kindle Paperwhite has so many great books to download and read, and for those of you who love nail-biting reads, this is definitely for you. But reader beware, don't read these if you're home alone and the power goes out…
Here are some of our fav's to get you totally spooked!
· It by Stephen King
· Dracula by Bram Stoker
· The Birds by Willow Rose
· Frankenstein by Mary Shelley
· The Silence of the Lambs by Thomas Harris
· A Delusion of Satan: The Full Story of the Salem Witch Trials by Frances Hill
Here are some of the great features of the Kindle PaperWhite
Built-in adjustable light – you can read day or night
Unlike tablets, no screen glare, even in bright sunlight
A single battery charge lasts weeks, not hours
Read with one hand – over 30% lighter than iPad mini
Indulge your love of reading without interruptions like email alerts
Lighter than a paperback, comfortable hold Kindle in one hand for those times when you can't put the book down
Enjoy text that reads like the printed page
Time to Read is personalized based on your reading speed, and is constantly updated as your speed and habits change. At a glance you'll know how much time it will take to finish a chapter or book
Choose from either text sizes to prevent tired eyes and keep you reading longer
So are you ready to get spooked just in time for Halloween?
GIVEAWAY!
Our friends at Amazon want you to experience a new love for reading too (scary or not!)
Enter here for your chance to win a $100 Amazon.ca gift card!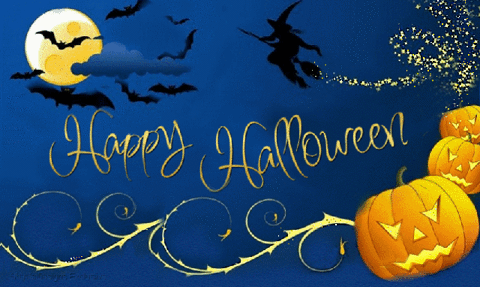 Disclosure: This is a sponsored post on behalf of Amazon.ca. I received perks in the form of product (a Kindle) and compensation (Amazon credit) in exchange for this post. As always, opinions are my own. This post contains affiliate links.