Cake pops or protein energy balls?
How about a little bit of both!
Everyone knows by now that I have an obsession with protein energy balls.I make them quite often and have tried a few different recipes.
Well, I decided to change up my protein ball recipe yet again, with a new vegan protein powder flavour, MARBLE CAKE ?
Mostly all of the same amazing ingredients as I use in other recipes, but a new taste. Plus did I mention this month it's buy one bag and get a second bag free? #BOGO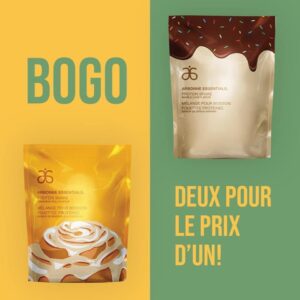 Here are the #dEATS and #macros:
1/2 cup Arbonne marble cake protein
1 cup GF rolled oats
1/3 cup natural honey
1/2 cup 100% natural peanut butter (or any nut powder or powdered PB)
Handful of semi sweet chocolate chips
P 4.3 / C 12 / F 4.5
Mix all ingredients together and refrigerate for an hour. Then, with damp hands, roll into balls and keep in fridge.
These will typically last 1-2 weeks in the refrigerator. IF they last that long ?
Change it up by adding in any flavour protein powder! Did I mention Arbonne just dropped its newest protein flavour today with the launch of the Holiday Line? Let's just say Pumpkin Spice isn't only for lattes ???
Reach out if you want some delicious recipes using the Pumpkin Spice Protein powder!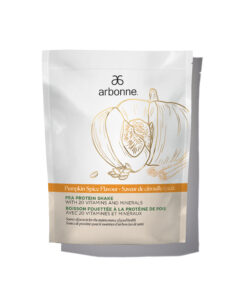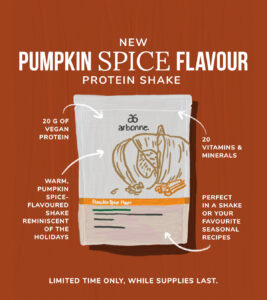 What's your go to protein flavour?
xo
D