About Me, Myself and Kids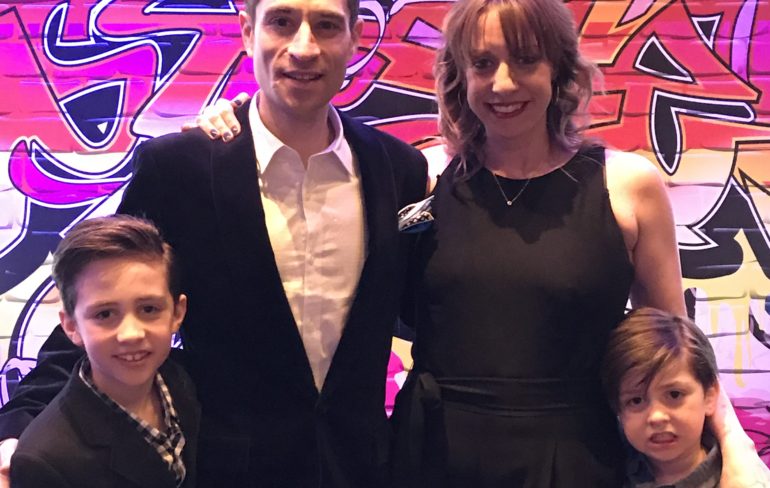 For the last 8+ years I have immersed myself in the "mom life". My blog, appropriately named Me, Myself and Kids is my life; the challenges, the laughter, and the tears. But I also offer my own version of motherly advice. In doing so, I've designated myself as an MD or "Mom Doc". Not because I know it all. Don't get me wrong.  It's an open perspective; my learnings shared so you can take the good, bad and ugly and adapt it to your own family life. So please join me as I share all of the crazy and overwhelming thoughts and experiences of the mom life with Me, Myself and Kids.
I am always interested in working with brands and products to feature. If you think your product is a fit, please email me at debbieakerman@gmail.com
Debbie is a married mom of two boys and resides in Toronto, Ontario.