It's that time again. It is the end of August and its time to take inventory of my kids wardrobe. Every summer it seems as though my oldest goes through his biggest growth spurts making the majority of his clothing too small, or too short.
Now this is great news for my youngest who gets all of his amazing hand me downs. And for the big guy, he basically gets to choose a whole new set of clothing to freshen up his wardrobe (lucky guy!!)
When I go shopping with the kids, I want it to be easy. I mean, it's hard enough getting my boys to go anywhere with me, let alone ask them to try on a bunch of clothing.
But Joe Fresh makes it easy. They carry such simple, stylish and affordable clothes that makes it easy for us moms and dads to shop for them. Not to mention Joe Fresh is basically 90% of my own wardrobe, so going there (or shopping on joefresh.com/ca) is a no brainer!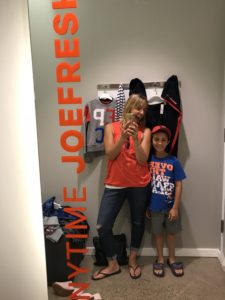 You can find all you need for back to school in no time. They have a huge selection for boys and girls, and even more in store than on line. Shoes, hats, jackets, tops, pants…you name it, it's there. The colours this year are fabulous too!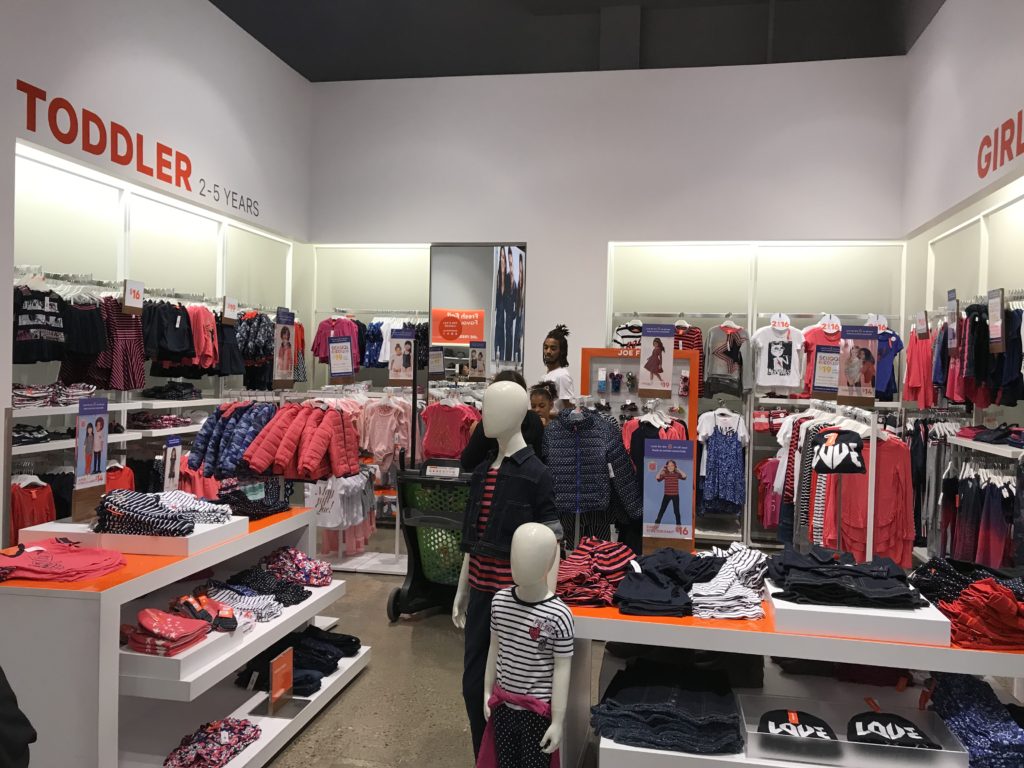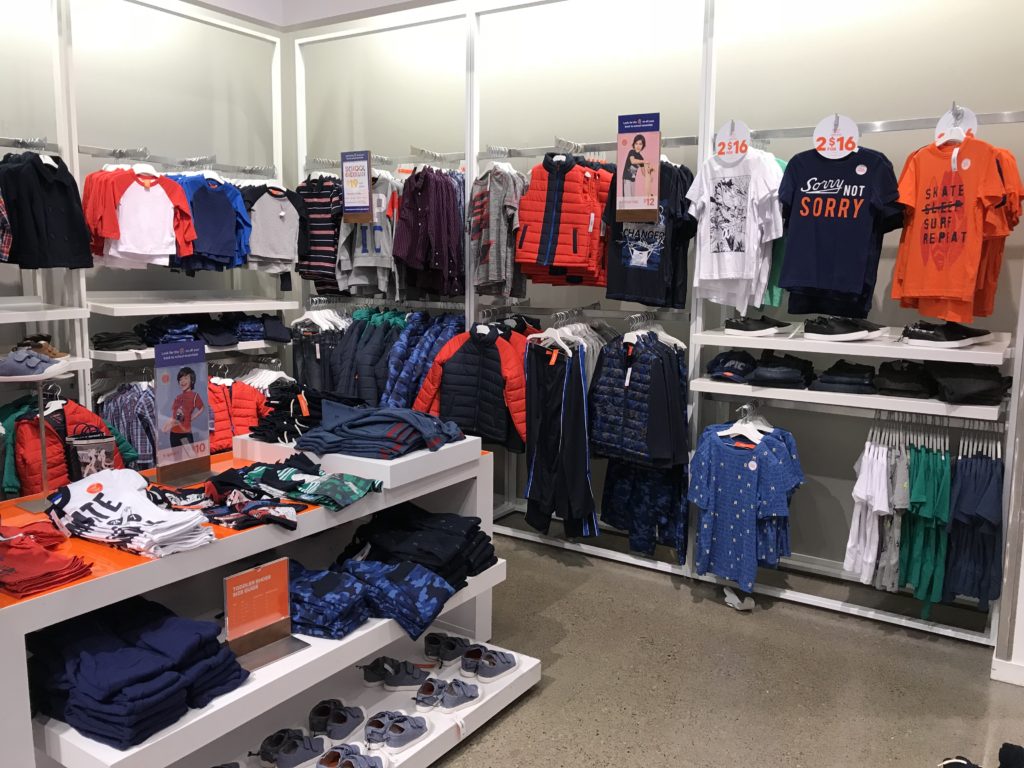 Now my boys are pretty simple when it comes to what they wear. It's unlikely that you will find them in jeans or pants unless we are going out or, it's picture day! They call them the "fancy clothes".
They love being comfortable and I don't blame them. Sitting at school for 7 hours a day, you want comfort. So for the most part they live in sweatpants, tees/long sleeve tees, and sweatshirts. The selection for back to school this season blew me away.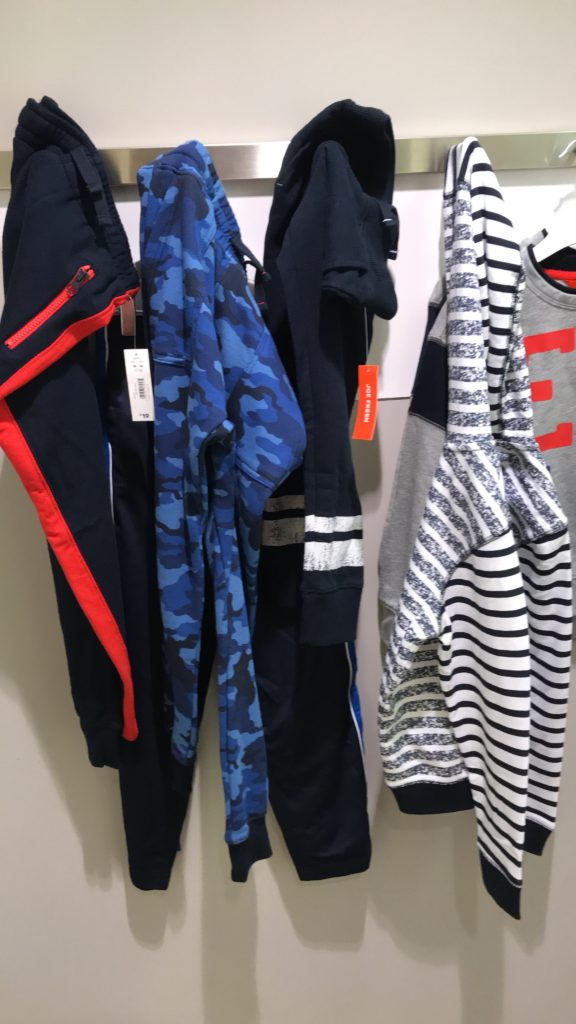 Z couldn't believe how soft and comfortable everything was. He didn't want to take anything off!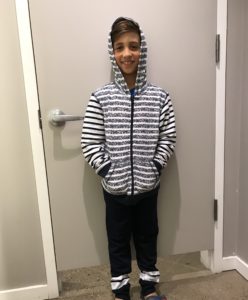 He literally refused to take off that sweatshirt! And the sweatpants we both loved so much, we got them in two different colours. Because obviously...
Next up, some cool active gear and of course, more sweatpants…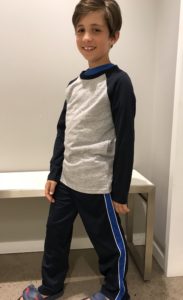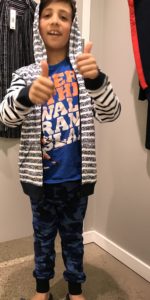 Those fleece camo joggers are so soft!!!
Of course we needed a couple of long sleeves, so in addition to hoodies, he went with the "epic" choice. He say's the word enough, so its only logical 😉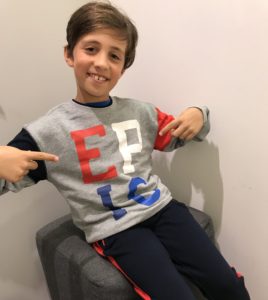 I really could have stayed in the store for hours. Not to mention buy everything in the boys section! So many great styles to choose from…its kinda hard to choose what NOT to get! But for now, our wardrobe inventory checklist is complete! And I believe we have succeeded in freshening up his wardrobe!
So now, it's your turn! Get your kids prepared for the classroom and freshen up your wardrobe with some fresh favorites like these: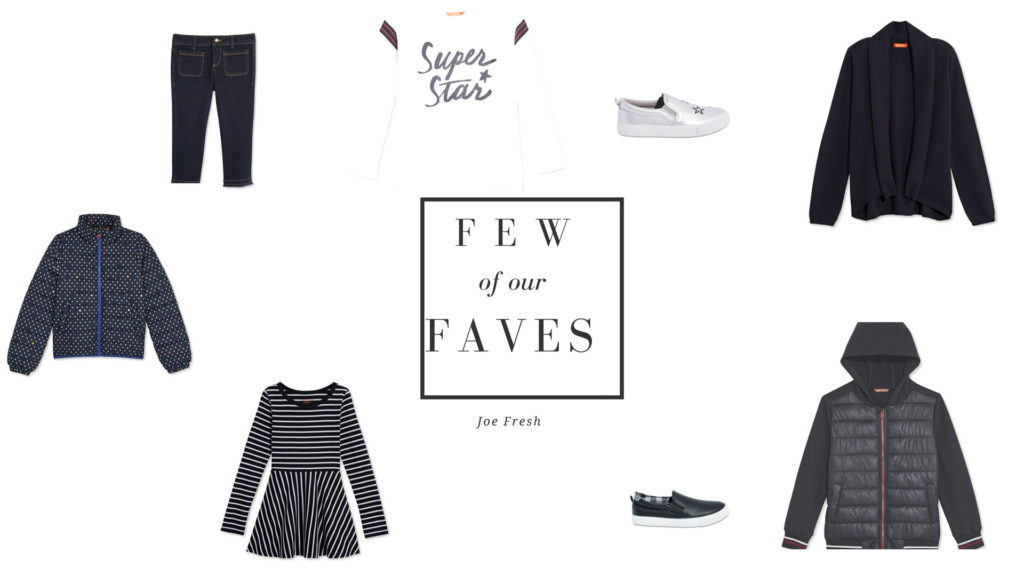 From left to right:
Kid Girls Frayed Hem Jean $24 / Kid Girls Long Sleeve Tunic $16 / Kid Girls Star Print Twin Gore Sneaker $24 / Kid Girls Open Cardi $24 / Kid Boy Jacket $35 / Kid Boys Twin Gore Slip On Sneakers $22 / Kid Girls Stripe Skater Dress $19 / Kid Girls Print Puffer Jacket $35
What's on your back to school checklist?
GIVEAWAY TIME!!!
Our friends at Joe Fresh want you to get back to school ready too! All you have to do is enter the giveaway below for your chance to win a $50 Joe Fresh Gift Card!
a Rafflecopter giveaway

Good luck and happy shopping!!!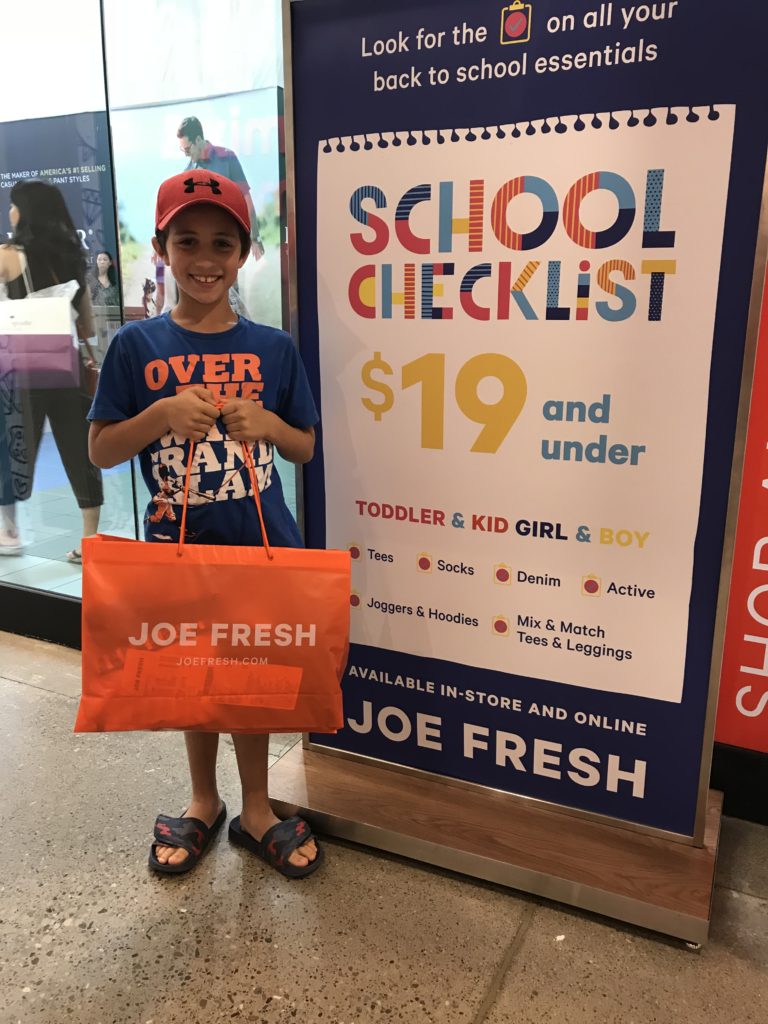 xo
D
Disclosure: This post is in partnership with Joe Fresh. I received perks in the form of product and/or compensation in exchange for this post. As always, opinions are my own…