And then you were six…where does the time go?
It's crazy just how fast time flies and how big you are getting! It feels like yesterday that you were born and completed our family.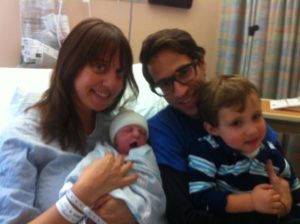 But today you are six! So on your birthday, I want to share 6 things I love about you (though of course there are WAY more than six 🙂 )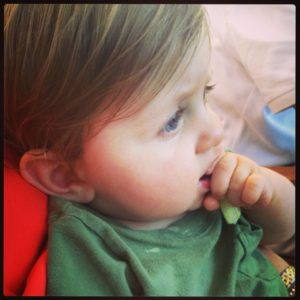 You have a way about you…your innocent face, those eyes. You are mesmerizing and everyone is drawn to you.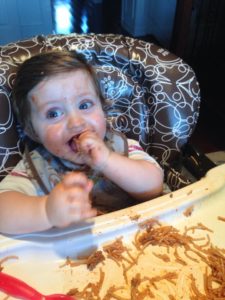 You make everyone laugh. You have a spunk to you like no other and you put a smile on everyone's face when they are around you.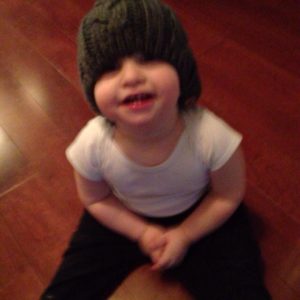 You don't care what other people think. You do, dress, act, however you want. You are independant yet so social. And that makes you so special.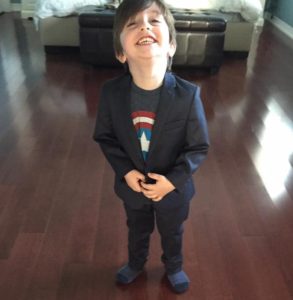 You are so smart. Smarter than we even realize sometimes. Things haven't always come easy for you but you surprise us everyday with what you are capable of.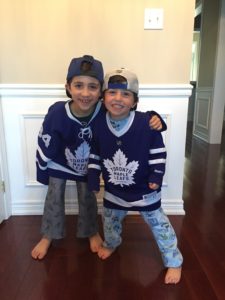 You are such an amazing brother. You are there for your older brother all of the time. You love him so much. You look up to him and support him in all he does. That is exactly what a brother is. And you do a damn good job.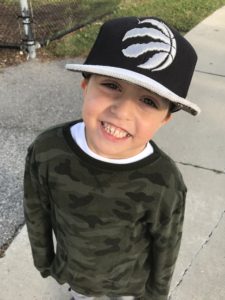 You are kind, sweet, sensitive and have so much love to give. You show it each and every day how much people mean to you.
I hope you know how much you mean to all of us too.
T, you are such a special boy and we love you more than you know.
Your countdown is over…your birthday is here. So happy birthday my love.
Keep being you…
All of my love,
MOM