I'm sure I've said it before, but I never was the best in the kitchen. It was only once I became a mom that I really started trying making foods and following new recipes. It's not that I don't like to cook or bake, I just never really learned or paid enough attention.
But lately I've become more and more into baking and creating some meals. Not only for myself to ensure I'm getting all of the essential macros, but for my family. My kids couldn't love carbs any more, so how else do I get some protein in them?!
I've become very into health and wellness, one of the reasons why I decided to use Arbonne nutrition products. And I've made a variety of recipes over the last while using one or two key products for added protein to our snacks and meals.
Here is a list of them and where you can find the recipes!
High Protein Egg White French Toast – find them here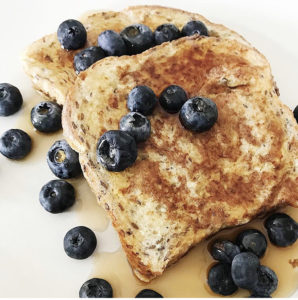 Protein Pancakes/Crepes – find them here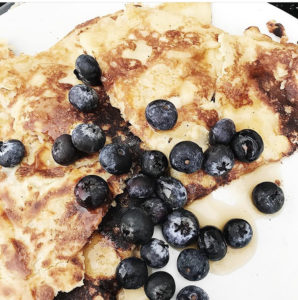 Vanilla Protein Energy Balls  – find them here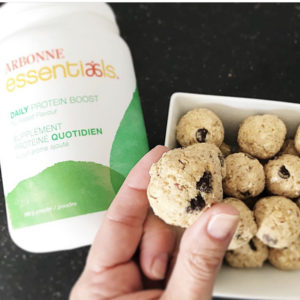 No Sugar Protein Banana Bread – find it here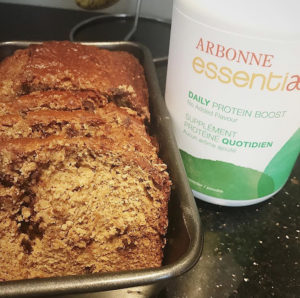 Oatmeal Chocolate Chip Protein Cookies – find it here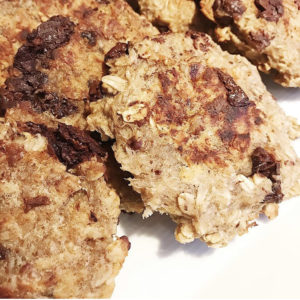 Here is the link to the Daily Protein Boost (flavourless) and the Vanilla Protein Shake Mix (which also comes in other flavours like Chocolate and Marble Cake). Plus for a limited time you can get Cinnamon roll mix too. Imagine the smell in your kitchen making protein cinnamon buns!! So good!
Leave a comment if you want more info on any of these products and also let me know what you'd love to see me make next!!
Enjoy!
xo
D