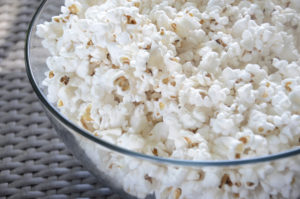 For some reason, my kids don't want to go to the movie theatre. My oldest did when he was younger, up to around the age of 5 or 6. But then he stopped. I think it was because there was a part in the movie we were watching that he didn't like, and it's made him now not want to go back.
My youngest has been to 3 movies in total, all in the past year and a half…one in which he sat on me the whole time with his hands over his ears, and the other two were on a class field trip in pre-school (also one of which he spent on his teachers lap). Plus because his older brother doesn't want to go, he doesn't either. Great.
I'm not sure if or when they will get over it. So for now hubs and I will be the only ones that venture out to the theatre (yay for date nights!)
However, it's not so bad that they don't want to go out to a movie because it gives us more time to enjoy the television from the comfort of our own home. And that is where Netflix comes in.
A new year has begun and Netflix has the most amazing list of movies and television series for kids of all ages. I cannot wait to get started on some of these. Some too old for my youngest, but think will be a great "big kid shows" to introduce to my oldest.
For my 7.5 year old, I think we will start with Lemony Snicket's A Series Of Unfortunate Events which starts January 13th. Even I am so excited to see this one!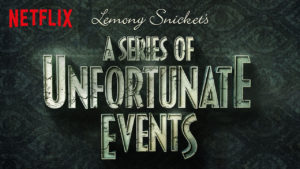 And then perhaps move on to Tarzan and Jane which started streaming January 6th,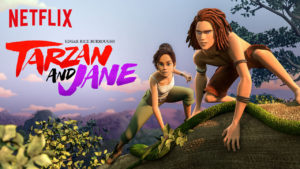 and then move on to TrollHunters, which looks so fun! (also already streaming)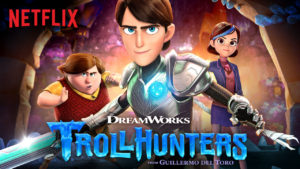 I'd like to try to get him into the older types of shows, though it can get difficult when they both want the TV at the same time!
For my 4 year old, we also have a great line up including Voltron (January 20th), Home and Kazoops! (both starting January 27th)
Where do you think you are going to start? Don't worry, Netflix is here to help…
This year, stick to goals that will be fun for the entire family to keep. Tell us what Netflix resolutions you and your family are looking forward to most.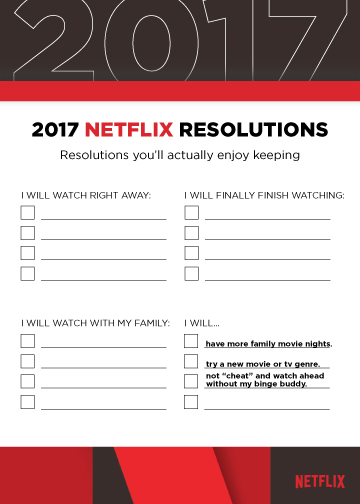 What's on your list?
Happy Streaming!
xo
D
*Disclosure: I am part of the Netflix #StreamTeam. I receive product in exchange for monthly posts about new and exciting Netflix series. All views and opinions are my own…