It's hard to believe school is back in session and regular schedules and routines have set in again. It won't be easy! Busy mornings, working days, picking up kids from school, homework, programs…sometimes there just isn't enough time in a day!
Meal planning is important in my house. The kids are like me; they're not morning people! The time between wake up and leaving for school is limited. So, at the end of the day, once school is done, it feels like we are rushing out the door to hockey or another program. That means dinner has to be simple and easy.
Luckily, we use products that allow us to create delicious meals with ease, and ones that are also good for you.
That is where Lilydale comes in. Whether it's breakfast, lunch or dinner, Lilydale provides quality chicken and turkey products that my entire family can agree on.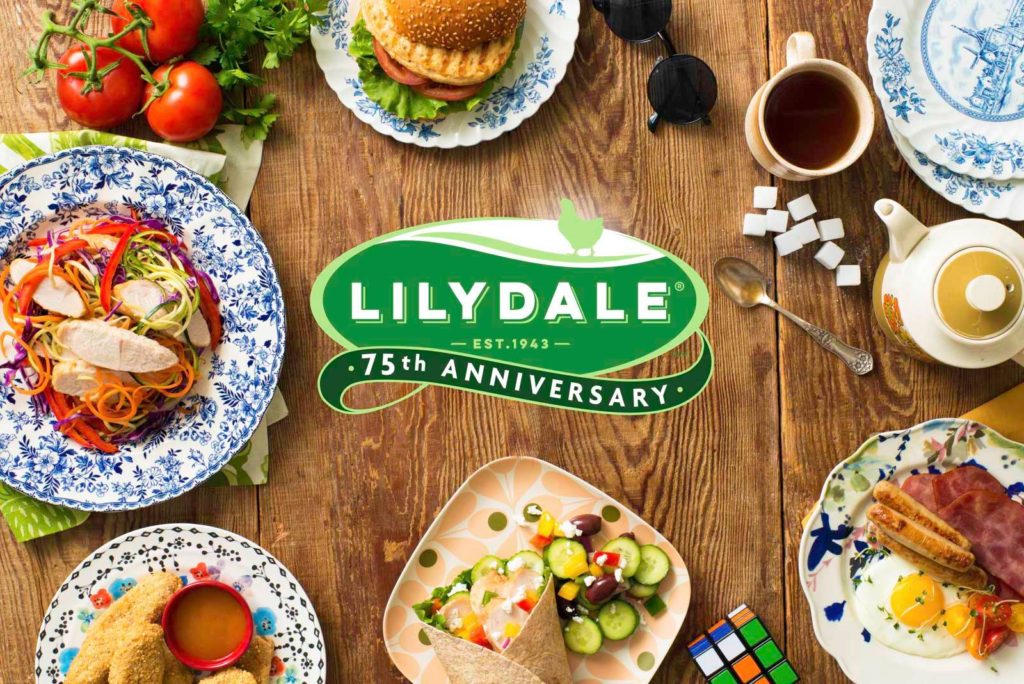 Since breakfast and dinner are always more rushed for us during the week, I put these meal occasions to the test using products that I know my kids will eat (they can be picky). Being a balanced meal is important as well; a perfect blend of carbohydrates and protein to fuel their mornings and of course the same blend at night to fill their bellies at the end of the day.
I decided to make Lilydale's Turkey Bacon and Egg English muffins for breakfast and used Lilydale's Oven Roasted Carved Turkey Breast for a yummy pesto linguine for dinner. (You can also use the Lilydale Oven Roasted Carved Chicken Breast for this to change it up!)
And the meals? A huge hit!! Both meals turned out to be favorites for all of us which as a result means easier mornings and less planning at night! Now certainly that is what I call a #momwin!
Want the recipes? I know you do 🙂
Turkey Bacon & Egg Muffins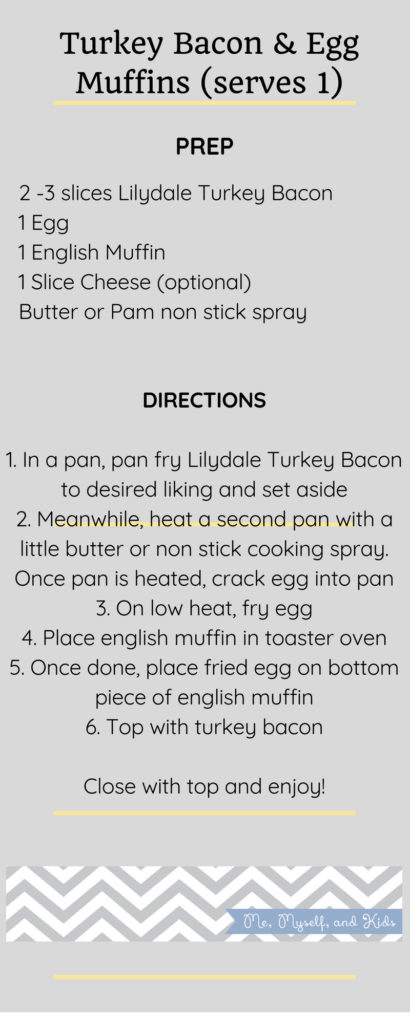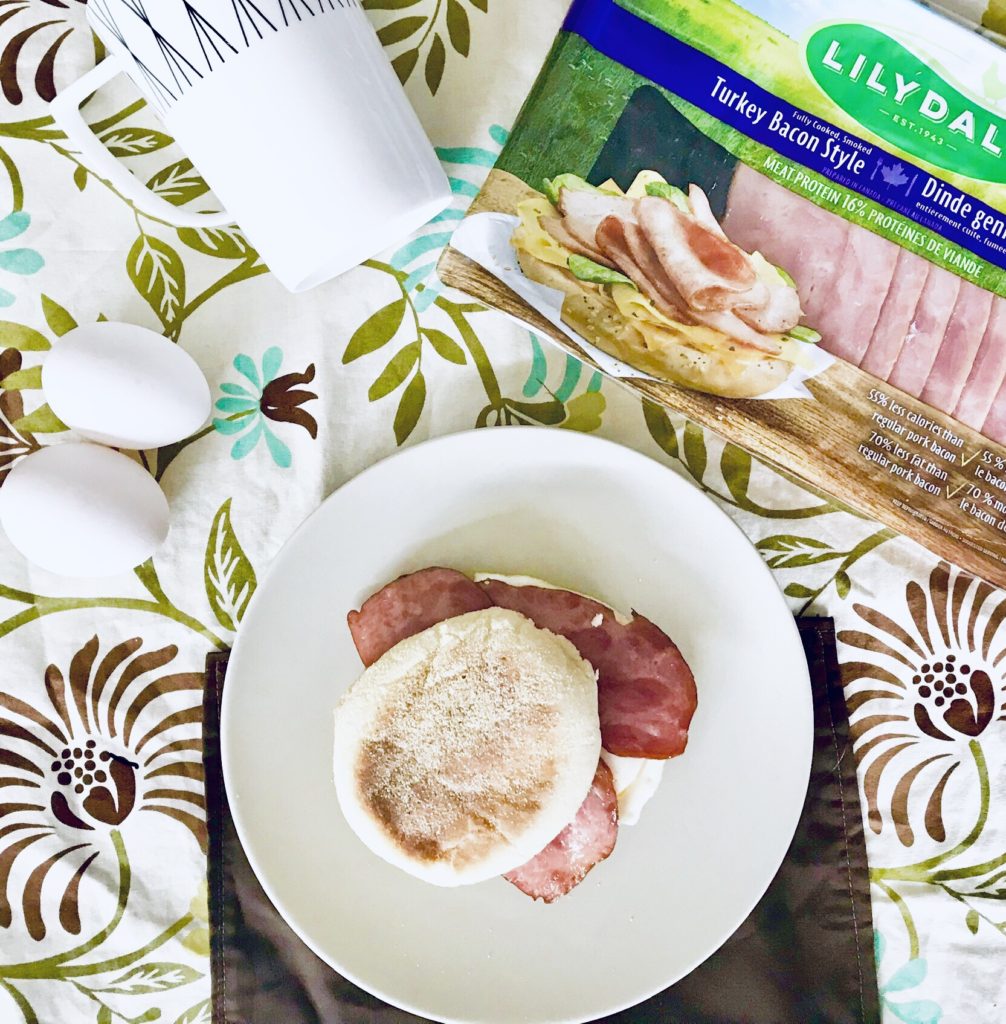 Turkey Breast Pesto Linguine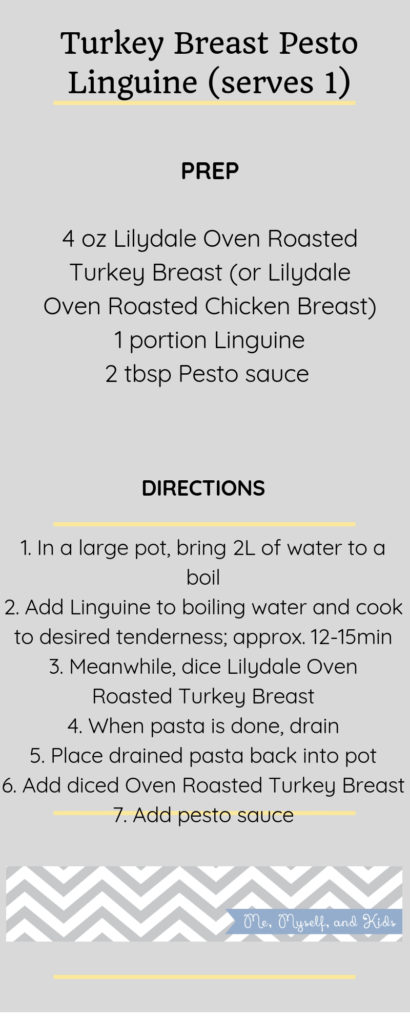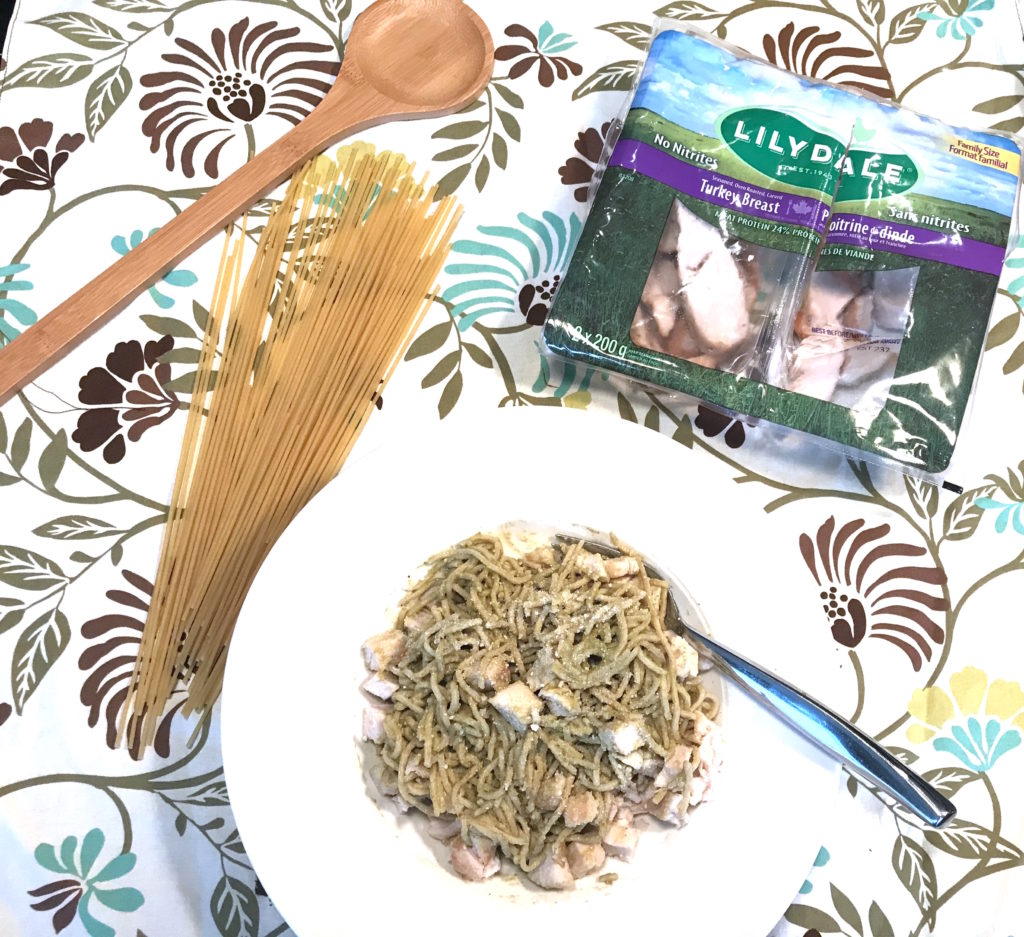 So?! What will you try first?
GIVEAWAY TIME!!!
Lilydale would like you to join in on the fun with food to help celebrate Lilydale's 75th birthday! Head on over to the giveaway on my Instagram page for your chance to win coupons for your own FREE products!
Hope you enjoy!!
xo
D
Disclosure: This post is in partnership with Lilydale. I was provided perks in the form of product and compensation for the purposes of this post. As always, opinions are my own…