It feels like all I've done over the last 16 months is live in my kitchen and make meals. Being home for so long, and being in charge of the making 3 meals a day can take its toll!
Since it's mostly been me that has been responsible for feeding the family, it became hard to come up with new ideas and new recipes all of the time. I needed help!
I knew it was time to look into meal kit deliveries, and I was so glad I did!
There are so many to choose from but after seeing the Goodfood menu options for my picky eaters, I knew that we needed to try that one out!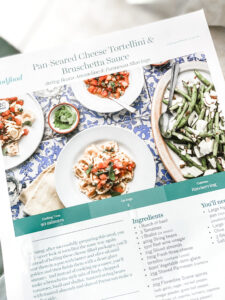 Here are the pro's of Goodfood Meal Delivery:
1. So many meal options for even the pickiest eaters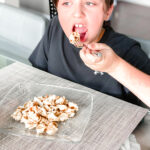 2. Each meal kit comes with a recipe card that is so easy to follow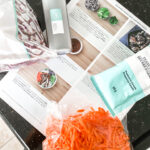 3. Meals become new favorites and variety is key for families
4. Convenience! Order in advance, choose your date for delivery and you're done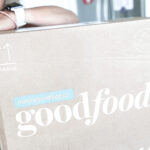 5. Healthier options are available, as well as options for specific diet or nutritional needs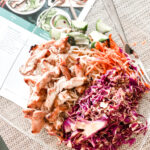 5. Affordable! There are always discounts, codes or promotions to be had. How great is it that I fed my family of 4 for only $50!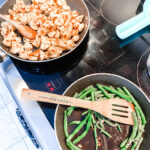 The cons? Well, there really weren't any except:
1.The directions; tells you a certain order and way but I found it easier to do it in my own order that was easier
2. You can only use these services based on what you can afford and if it fits your budget.
3. You're spending less than what you would if you go out for dinner, but the disadvantage is that you are still doing the cooking and cleaning
But to me, the pro's definitely outweigh the cons and I can honestly say that using a Meal Kit Delivery will be on rotation in my household!
Do you ever use meal kit delivery?
xo
D
Disclosure: I received perks in the form of compensation in exchange for this post. As always, opinions are my own…