I remember sitting at lunch with my mom, sister and aunt one afternoon, listening to them speak of their skin care routine. They were talking about products like eye cream, toners, serum…
I was like "what the heck are all of those?" And they were shocked I didn't know.
I mean, I am in my forties, so how could I NOT know about good skincare. Or what I SHOULD be doing.
I also remember thinking, these things sound expensive! But my mom made a great point. If I want my skin to look my age, to get wrinkles, crows feet, saggy skin, then I can continue what I'm doing and using. Which to be honest, wasn't much. I was washing my face twice a day and using a moisturizer, but that's it.
She went on and said if I want to take care of my skin then I better start now. I ain't getting any younger.
Noted.
I didn't really know where to start. And by fluke, as if she was listening, I met my now sponsor and mentor. She showed me a product line that she had been using for the past 10 years. And man, she looked GOOD! It was a vegan, non toxic product and I really liked the sound of using clean product. Luckily, she hooked me up with a sample and I went on to test it out.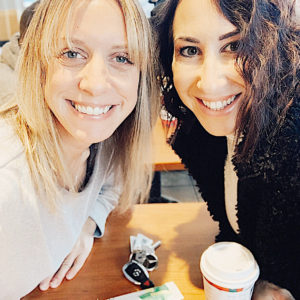 I swear, after only 4 days I could feel a difference in my face. And from then, I was sold.
Since that day, I have used nothing but this vegan, natural skincare and I will never use anything but.
Here is the natural skincare line that I use and swear by.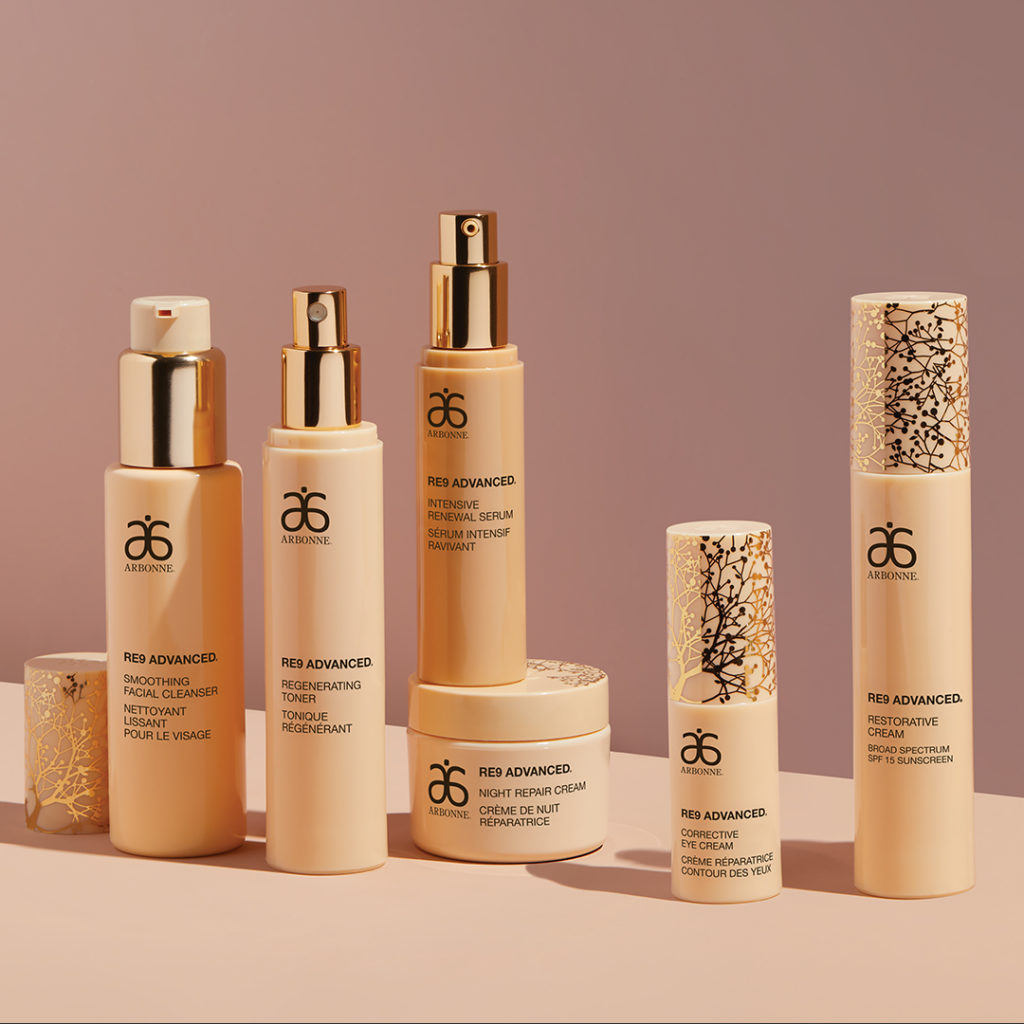 Step 1: Smoothing Facial Cleanser
Use morning and evening. Dampen skin and apply to face and neck, gently massaging in circular motions. Rinse with warm water, and follow with toner.
Step 2: Regenerating Toner
A quick misting of this toner will help minimize the appearance of pore size through added cleansing. Just a few spritzes or swipes over the skin help refresh the skin and enhance radiance by evening out the appearance of skin tone, preparing it for the next step.
Step 3: Intensive Renewal Serum
This super concentrated formula helps reduce the appearance of fine lines, balanced with a light, silky texture. Advanced peptides, antioxidants and essential botanicals work synergistically within the formula to hold in moisture and help enhance the look of skin smoothness and firmness. So good, your skin will never want to be without it.
Step 4: Corrective Eye Cream
Pat this on gently around the eye area for deep hydration that locks in moisture to help reduce the look of fine lines and deep wrinkles.
Step 5: Restorative Cream (day) / Night Repair Cream (night)
During the day, protect your gorgeous skin by filtering UVA/UVB rays with this 100% mineral sunscreen in a concentrated formula that contains moisture-enhancing ingredients for a youthful look. At night, sleep your way to beautiful skin. Formulated with an ultra-hydrating blend of botanicals, plus collagen supporting ingredients that replenish moisture and deliver essential nourishment to maximize the skin's natural reparative cycle. Helps reduce the look of fine lines and deep wrinkles through moisturization — all while you sleep!
Depending of course on your age or skin type, there are a number of different lines that Arbonne offers. Even a mens line!! Here are just a few of the choices.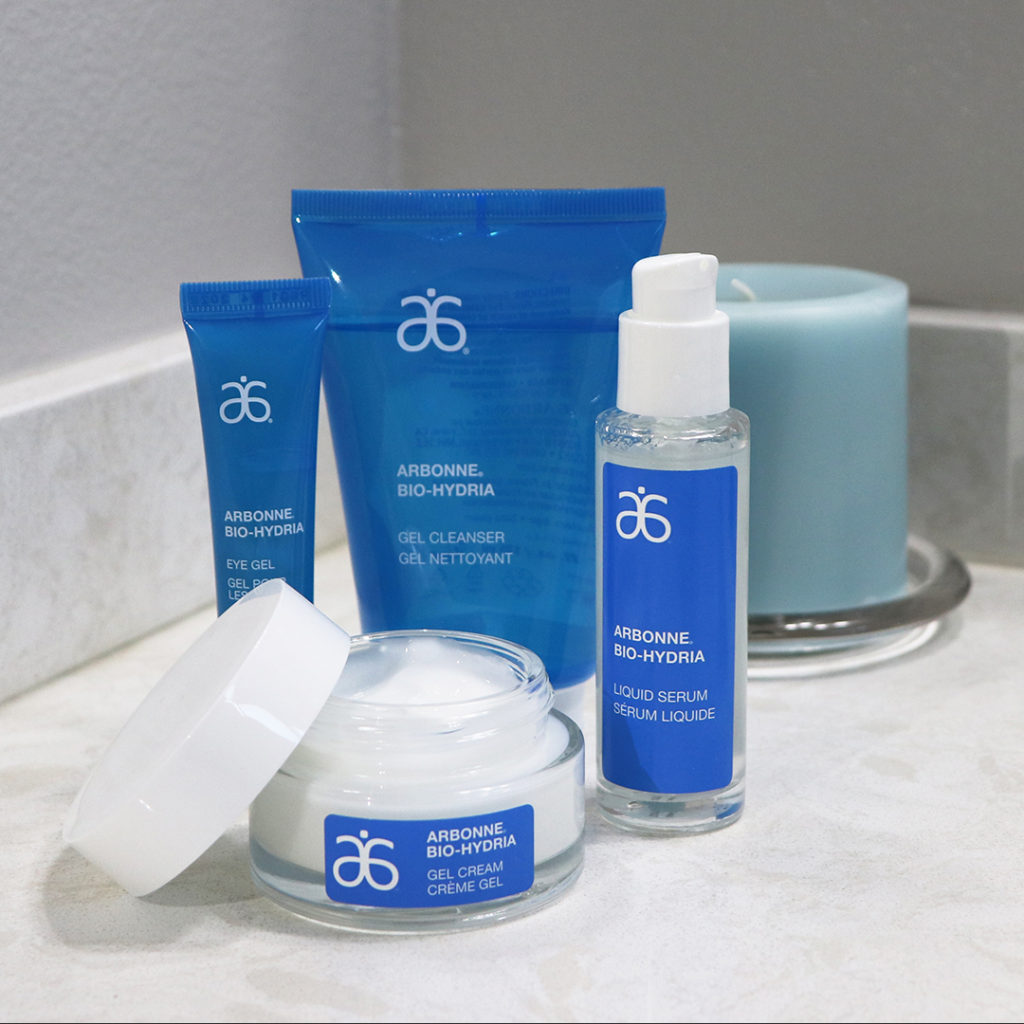 For more information on these skincare items and other products including beauty, nutrition, makeup, bath & body and more, head on over to my personal website: www.debbiedavidov.arbonne.com
What product will you be trying first?
xo
D