If you called me a TV junkie I wouldn't be offended. Some people choose to read books before bed or some will finish the work they didn't get done that day. Others are like me; downtime requires me to stream more shows on television.
Those who know us know that we are serious bingers. And by binge I mean, we are addicted to Netflix. Last month I shared our top picks that we watched in 2017 . And this month, I want to share the excitement of what will be on Netflix in 2018.
With new titles premiering for kids, adults and everyone in between, Netflix has something for everyone in 2018. Are you ready?
For the Younger Kids:
Trolls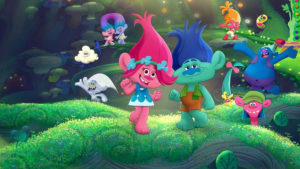 Trolls: The Beat Goes On! premieres on Netflix January 19 and picks up right where the hit movie left off, following the adventures of Poppy, Branch and all their Troll friends.
Llama Llama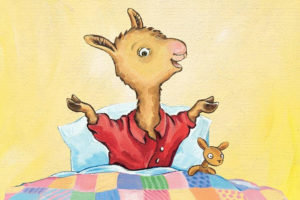 "Llama Llama Red Pajama" may be one of the catchiest children's rhymes of all time (just ask Ludacris). Whether your kids grew up on the books or still reach for it every night, there's a good chance Llama and his Mama have been a mainstay in your family's bedtime routine. And now, the beloved bedtime stories are coming to Netflix, with the launch of the official animated Llama Llama series on January 26.
For the Older Kids:
One Day at a Time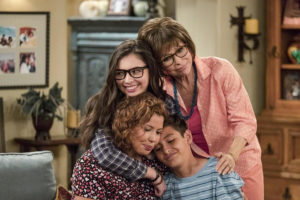 Looking for a smart family comedy? Look no further than the Alvarez family of One Day at a Time. While do-it-all single mom Penelope keeps her family going, it's the fresh perspectives of her children Elena and Alex that make the show relevant in today's cultural landscape. The series returns with season 2 on January 26.
ASOUE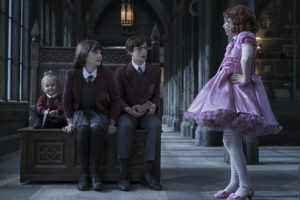 If they say they are ready for something a little scary, let them try A Series of Unfortunate Events first. The dark comedy series following the ill-fated Baudelaire siblings returns on March 30 for a second suspense-filled season.
School of Rock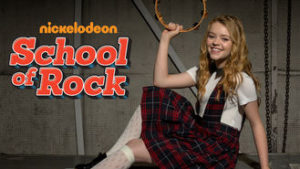 We wanted to take the kids to see School of Rock on Broadway when we were in New York because we heard so many great things about it. Plus I never saw the original movie when it was out in theatres. Now we can watch it as a family in the comfort of our own home!!
For the Moms and Dads:
Riverdale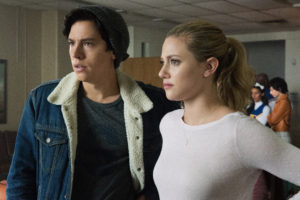 Okay so maybe this could go under the older kids section…If you know me, you know that I love these kinds of teenibopper shows!! Who's with me?? Riverdale season 2 is on now!
Altered Carbon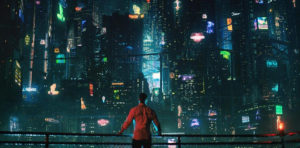 We love watching shows that are thrilling. Now that Ozark, The OA and Dark are finished and until the next season is out, we'll check out this one! Buckle up for Altered Carbon, a fast-paced cyberpunk series where death isn't permanent and human consciousness can be digitized and downloaded from body to body. Get ready for this noir murder mystery coming to Netflix on February 2.
And don't worry, there are so many more amazing titles to choose from. So check out Netflix.ca and mark your calendars for more family blockbuster nights and new takes on classic stories!
What are you looking forward to the most?
xo
D
Disclosure: I am part of the Netflix #StreamTeam. I receive perks in the form of product in exchange for monthly posts. As always, opinions are my own…