How do you find balance? ⚖️
The past 7 months have been crazy to say the least. Just when we think life might go back to "normal", we get hit with phase 2, and feels like we're starting over again.
In these uncertain times, it's important to make sure you have balance in your life. As a wife, mom of two active boys, and a small business owner, it's very important to me to find balance. And choose where I spend my time and energy.
I've made the conscious decision to focus on 3 areas in my life that mean the most. Those that help me stay grounded, more confident and happy. I'll call them my 3 F's; Family, Friends and Fitness.
Family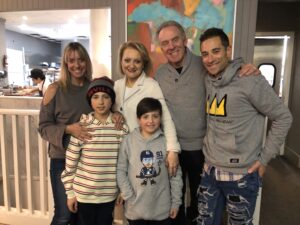 No matter how busy we are, no matter our mood, our family is always there and the most important part of our life.
Friends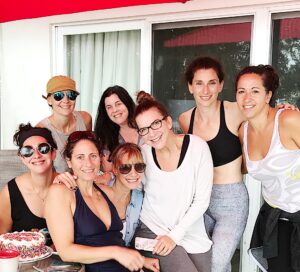 I'm so lucky to say I have the best group of friends who are always there for me. They definitely keep me grounded. It's so important to have people around you that love you no matter what.
Fitness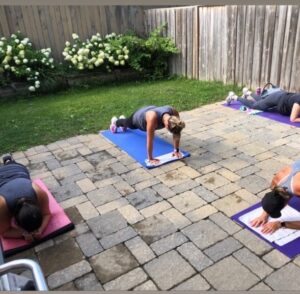 I've realized over the last few years that fitness is one thing that always makes me feel good. Fitness can play a big part in your overall well being.
These three F's make a big difference in my life.
What about you? What would your balance look like?
xo
D