I'll be honest and tell you I was debating whether I was going to do a gift guide this year. I've been out of the loop on kids stuff for a while now that my kids are older, and the only things they are obsessed with is their Xbox and ipads.
But one thing I do know about is fitness and nutrition. And I know so many of you out there are passionate about the same. Especially with the holidays coming up, the feasts, and then of course the New Years resolutions on "getting healthy" again.
So, I figured I'd share some of my favorites for the health and fitness lovers! If there's anything we should be investing in, is our health!
So here are a few of my favorites when it comes to workouts and staying healthy.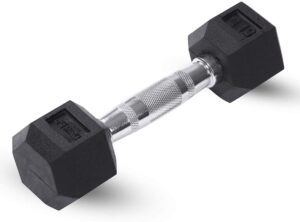 Dumbbells have been so hard to find since Covid started! But they are a super important part of any workout with strength training. There are a ton of sizes and types available, but these are one of the most popular.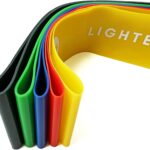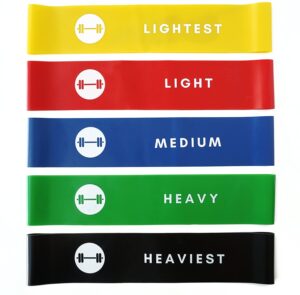 I love using a booty band when I do leg and glute work. They can be used in a variety of ways, even for the arms. I have a booty workout on my instagram page from earlier this summer so feel free to check it out!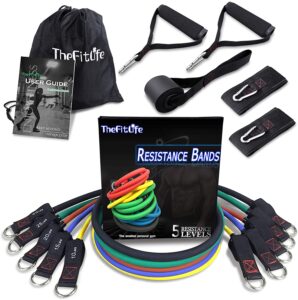 I purchased this set a couple of months ago and we have been loving them. Just changes up your workout which is always nice so you don't feel like you are doing the same thing everyday! Peloton has some great resistance bands classes on their app which I have been doing along with the strength classes.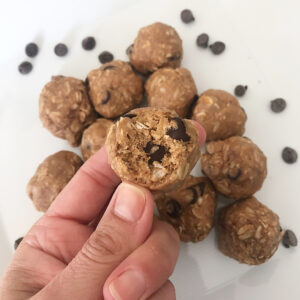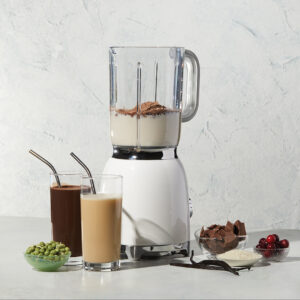 Everyone knows that my go to post workout and to break my fast is a protein shake. I have come up with a few different variations and recipes (like these protein balls) that are so delicious. I swear I'm addicted.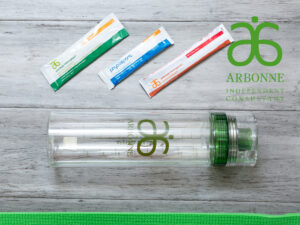 Athletes and fitness enthusiasts alike are always thinking about nutrition. For pre workout, during workouts and post workout for muscle recovery, hydration and overall gains. Certified by Informed Sport, these powders are a staple in my diet as well as my athlete husband as he trains for another race.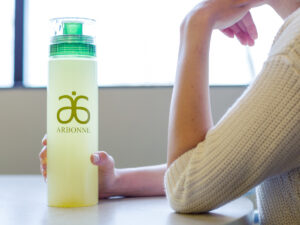 Hydration is key when it comes to your health and wellness. I carry around this 1L bottle with me wherever I go and most certainly for my workouts. I try to drink at least 1 of these bottles during and 1-2 more throughout the day. Having the big bottle keeps me accountable! Did you know you are supposed to drink at least half your weight in litres?!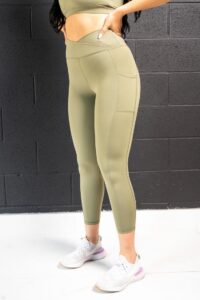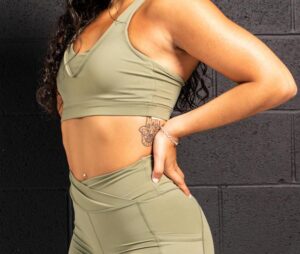 I think I love working out so much because I get to wear athleisure wear! I love fitness apparel so much that it has become my daily outfits too. Jeans are a thing of the past 😉
My favs right now are Allevo and I'm happy to share that if you use code Debbie15 you can get 15% off your order!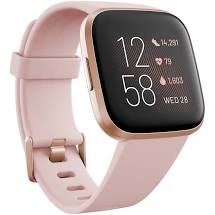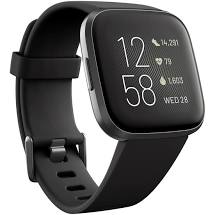 I have had my fitbit now for a few years and I love it. Helps me track my workouts, my steps, my calories and my heart rate. Being active, in any way everyday, is very important to me. S o having a tracker like this make a huge difference and helps me reach my goals.
These are just some of my favorites when it comes to staying healthy and fit. What are some things you love? Please share your favourites below!
xo
D
Disclosure: I am a part of the Amazon Influencer program. This post contains affiliate links at no extra cost to you.