Every year Spin Master's holiday gift guide amazes me. The amount of new products that they have, along with previous years favorites are like no other!
This year my kids got to try out some of the products, and have some new favorites. So if your kids like both independent play and team games, then they are in for a treat with these!
Here are just some of our top picks!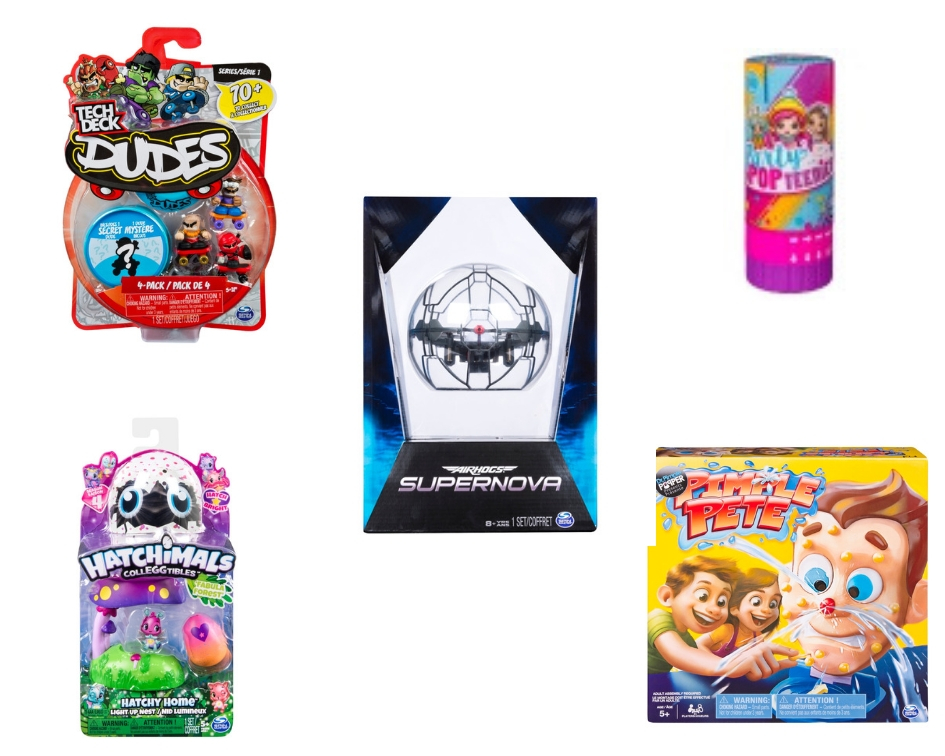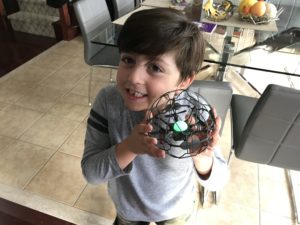 My kids became mesmerized with drones the first time they laid eyes on one. It was a no brainer when they saw this one and instantly fell in love. They literally have been at it since the moment the box was opened. And in fact, it is the first thing my son goes to when he wakes up in the morning.
The great thing about this one is that the power is all in your hands. There is no remote control and you don't even need to touch it! You just launch, push it, spin it, using just your hands! It is motion detected with lights and sensors. How cool?! (Recommended for indoor use only)
AGE: 6+ YEARS | MSRP: $39.99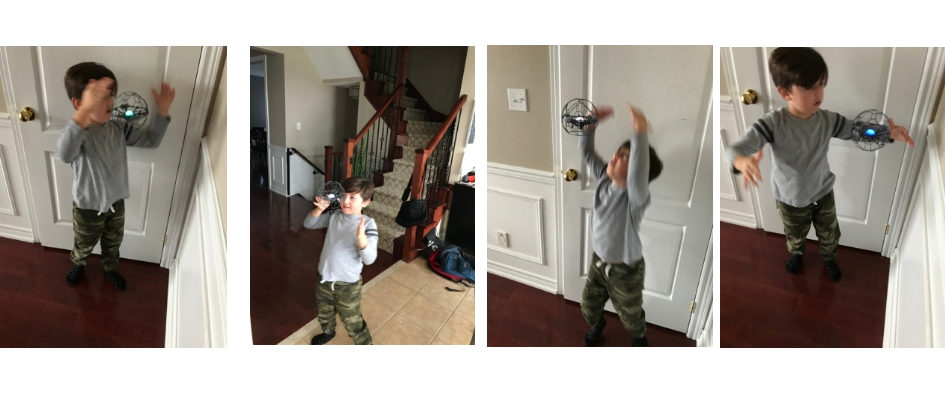 Tech Deck Dudes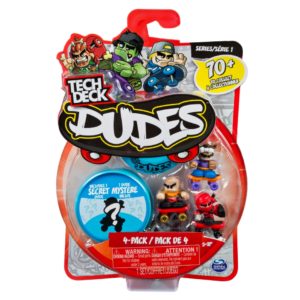 Collectibles are some of my kids favorites. And when you can switch up your characters, it makes it even more fun. The wild looking collectible skaters have grungy outfits and gnarly attitudes! Each dude comes with a removable skateboard so you can change up the look. There are over 70 dudes to collect. The Tech Deck dudes come in a single pack, 2 pack or 4 pack.
AGE: 5+ | MSRP: Single pack $2.99, 2 pack $4.99, 4 packs $9.99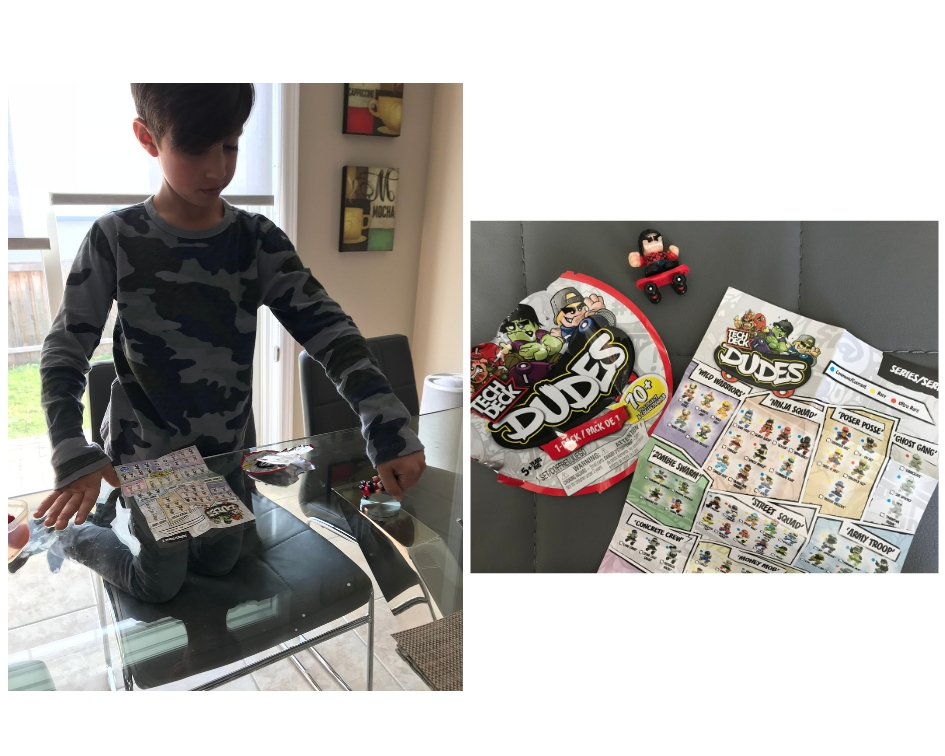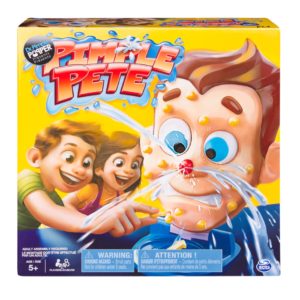 My family is all about family game nights. My kids love games that make them think or make them laugh. And that's exactly what Pimple Pete does. I wasn't so sure about this one at first to be honest…I mean what mom wants an extra mess in the house 😉 But no matter how gross the game might sound, it's quite funny, and to test your movements to see if it will make that pimple pop, is what the kids loved most.
Pimple Pete is played with 2 or more players and you take turns "popping" pimples. Points are awarded for each pimple you "pop" without exploding the Mega-Zit. If you burst the Mega-Zit (where the watery mess comes in, so be  prepared!) you are eliminated. The player with the most points is the Pimple Pete champion!
AGE: 5+ | MSRP: $19.99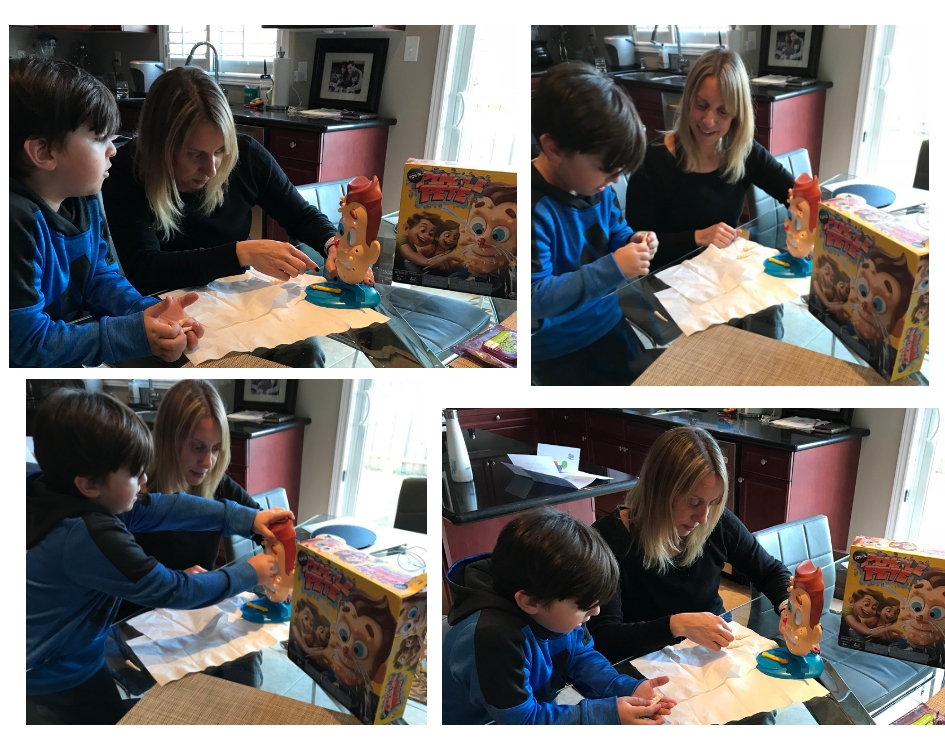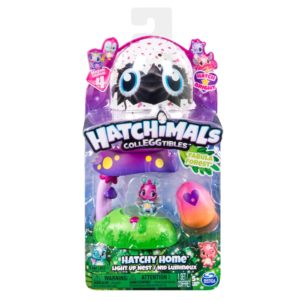 Did you know there are SO many different kinds of Hatchimals? Me neither! How does one even choose?
Well for those who are new to Hatchimals, they make a great gift because you can collect so many different kinds. And what's different about season 4's Hatchimals CollEGGtibles, is that these ones shine! There are over 80 characters for you to collect.
My niece was so excited to hear that we had this so she had to get in on the fun!
AGE: 5+ | MSRP: from $2.99 | PRICES VARY DEPENDING ON PRODUCT AND SIZE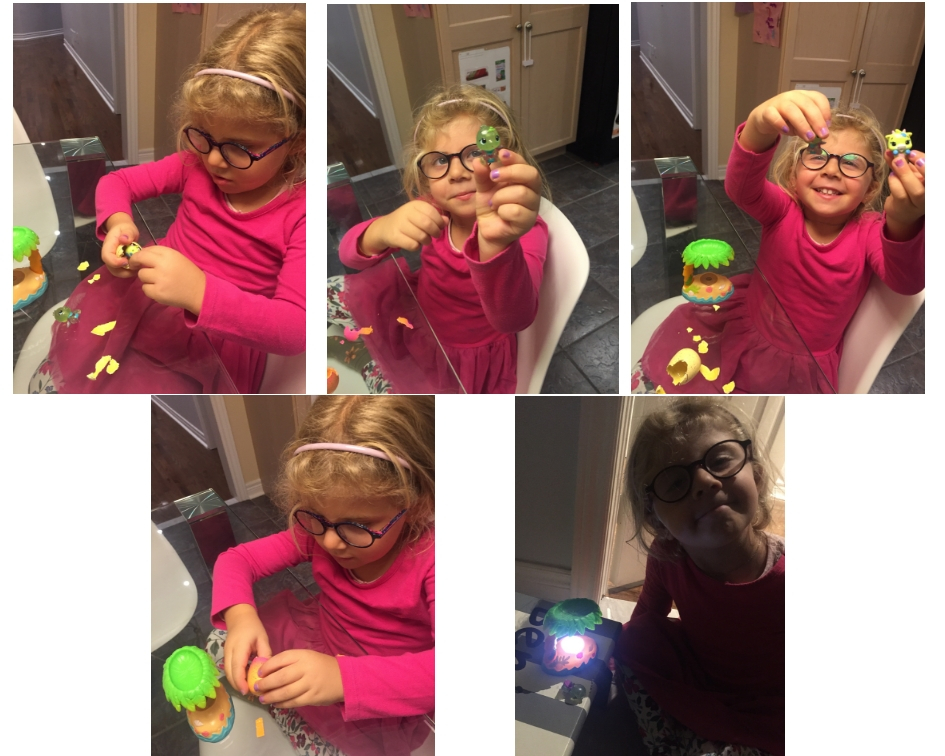 All girls love to party, so come party with Party Popteenies! Let the party begin with a surprise popper and see what celebration is in store for you! There are 3 different party themes that you can collect and create.
Other items include a double popper, a party playset, and a party in a box! How fun does that sound?!
AGES: 4+ | MSRP: from $4.99 | PRICES VARY DEPENDING ON PRODUCT SELECTION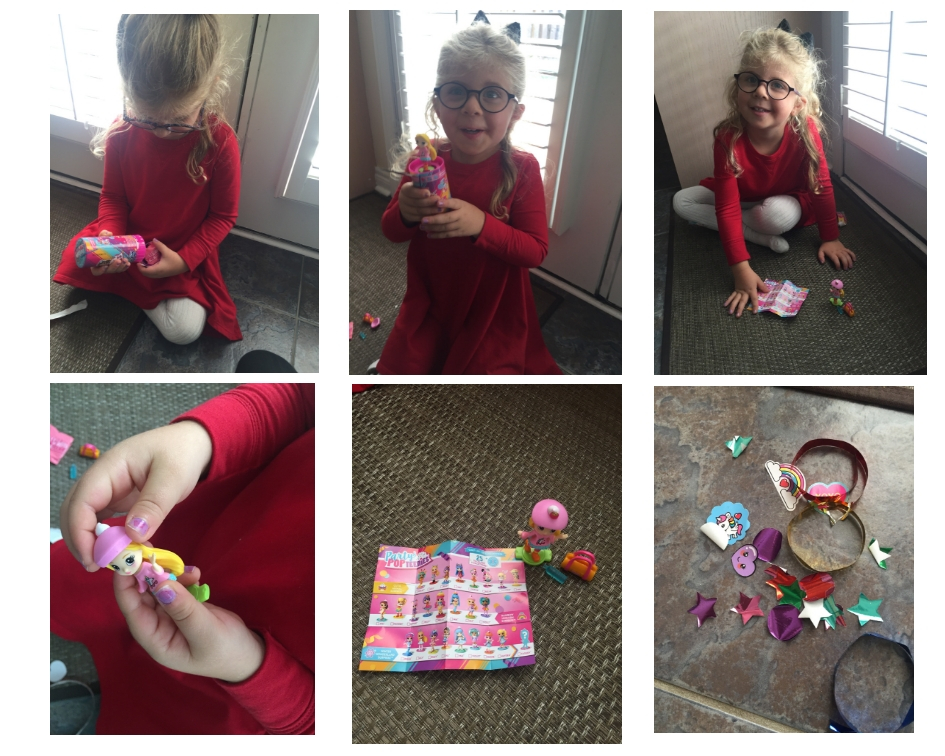 These are just some of Spin Master's amazing lineup of Holiday Toys. So you better start making your wish list!
All Spin Master products are available at the following retailers:
CANADA: Mastermind Toys, Walmart, Amazon.ca | UNITED STATES: Target, Walmart USA, Amazon.com
For all of Spin Master's products, head on over to their website here, and don't forget to follow them on social: Facebook, Twitter and Instagram.
So tell me, which products would you love this season?
xo
D
Disclosure: We received these products from Spin Master for review purposes. As always, opinions are my own…