My kids may be three years apart but they love to have fun together. They love to play whether its on the same team or battling it out!
As a mom, the fact that they like playing together makes me so happy, and really hope that will last forever! We can hope right?!
I love getting them games where not only are they playing together, but where they can play against each other too. I believe it can teach them a little about respect, team sport, and winning or losing graciously.
That's why as we approach the holiday gift giving season, I want to share two of our favorite games that should be on your gift list!
HEXBUG knows exactly how to make team play come to life with HEXBUG Robotic Soccer and HEXBUG BattleBot Arena.
Disclosure: This post is in partnership with HEXBUG. As always, opinions are my own…
HEXBUG Robotic Soccer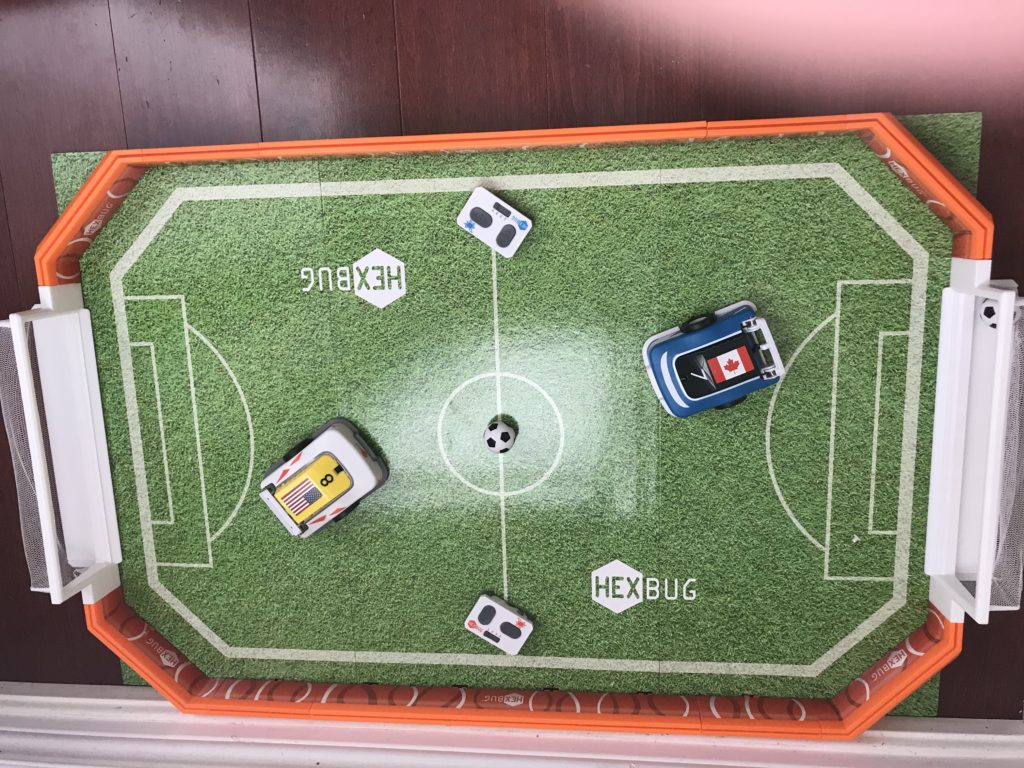 I don't know about your kids, but mine love technology and sports so coupling the two together is perfect. Pick a bot, customize it, and off you go onto the field. Try to out maneuver your opponent, and score some goals! The game is designed to mimic real life soccer with the fun and competitive nature of the sport.
Available at major retailers | AGES: 8+ | MSRP: $29.99 – $69.99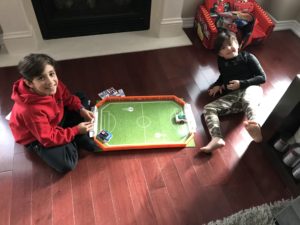 HEXBUG Battle Bot Arena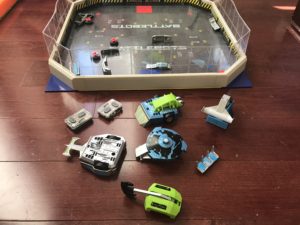 HEXBUG BattleBots Build Your Own Bot allows you for the first-time ever to create and customize your very own fighting robot. Pick a bot body and deck it out with real-working weaponry and armor battle weapons like a spinning disc or front-scoop hammer. Enter the battle box and go! Whatever it takes to take on your opponents!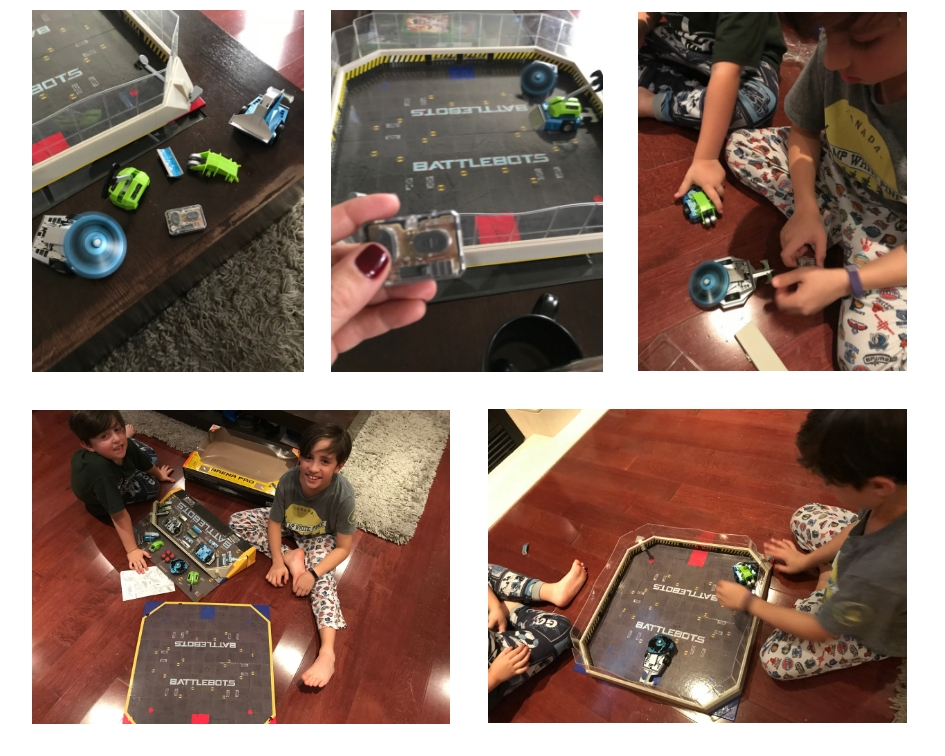 HEXBUG BattleBots Build Your Own Bot is available Single or Arena Pro, so you can face-off against anyone!
The arena features protective plastic panels, functional pulverizing hammers, and fold-out gameboard with realistic deco. Construct a champion, become the champion!
Available at major retailers | AGES: 8+ | MSRP $39.99-99.99
So are you ready to battle it out? Which one will you try first?
xo
D
Disclosure: This post is in partnership with HEXBUG. As always, opinions are my own…