Mothers Day is around the corner! I don't know about you but I would like to be spoiled this year! It's been almost 7 weeks of home isolation, home schooling, laundry, cleaning and cooking. This mama needs some love and some pampering! How about you?!
It looks like this year though, we won't be able to go out to get gifts. But lucky for us, we don't need to leave the comforts of our home because online shopping is so much easier anyways!
I know I've got a few things on my list already 😉
Here's a list of products for you to consider that are really perfect for any mom.
For the Fit Mom
I have always been into fitness, but I actually have been working out more now that I'm stuck at home then I did before! Having the right nutrition and products that help me feel my best during or after my workout are very important. A couple great options are:
Work it Out Set which includes a shea butter natural deodorant, water bottle, facial wipes, Complete Hydration sticks and a free gift of 3 booty bands.
Customize your own nutrition line as well; protein shake mix, fizz sticks, greens balance, fibre and so much more. Whatever your nutrition needs are, you can find them here!
For the Girly Mom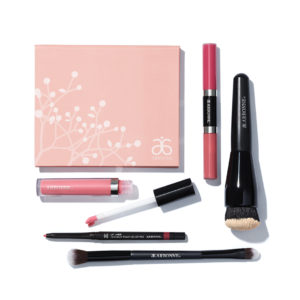 Who doesn't love makeup? Whether mom is makeup-shy and doesn't know where to start, or for mom's looking for a go-to fresh-faced look, the Ready in Five makeup set is a value everyone will love! This Set Special comes with one makeup must-have and 4 customizable options. Guaranteed mom will love this one.
For the New Mom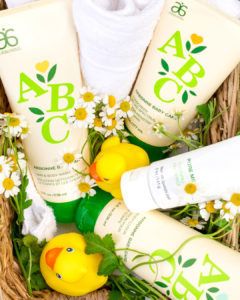 From experience, I know that being a new mom can be overwhelming. You aren't always sure what to do or what you need. Every new mom would LOVE to get their hands on the ABC Baby Care Set. This line has 4 products, all natural ingredients for your babies sensitive skin. Diaper cream, body lotion, hair and body wash and a sunscreen. My kids who are no longer babies still use some of these products, that's how good they are!
For Every Mom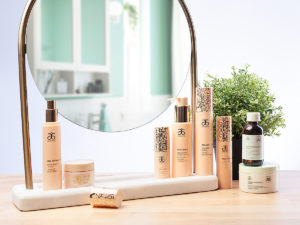 Every mom loves being pampered and every mom deserves the best in self care. Treat mom right with the perfect skincare items like this RE9 Anti Aging skincare line. Each set comes with a facial cleanser, toner, serum, eye cream, day cream and a night cream. Grab your siblings and split this for your mom. She will love it! (items also sold separately)
So no matter what kind of mom you are, or your mother is, there is something for everyone.
So tell me, what is on your wish list this Mother's Day?
xo
D
To look at Arbonne's 300+ product lines, please click HERE