Hey ladies!!
Who else is juggling what feels like everything nowadays?
This Groundhog Day that has become life can be (and has been) quite stressful.
Online schooling. In person schooling while trying to keep our kids healthy. Working from home. Meal making. Cleaning. The list is endless!
Now with these uncertain times still at the forefront and back into phase 2 (at least where I am), I, and maybe many of you might be struggling to find time for yourself. Our routines look so different, and sometimes we just don't have the time to go out and take care of ourselves the way we used to.
I've been finding it makes a huge difference day to day to get dressed (outside of my pj's & workout clothes), to put on some makeup and do myself up at least a little, and of course, keep up healthy habits.
So, to maintain that feeling of feeling good, here are my three everyday must haves:
✨Mascara: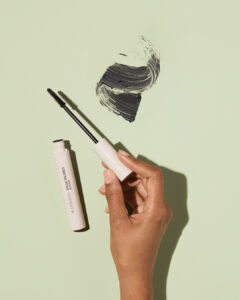 I typically don't wear a lot of makeup, but mascara is definitely a go to. Instant lift to my eyes and face, and doesn't make me look tired (you know, from another day at home)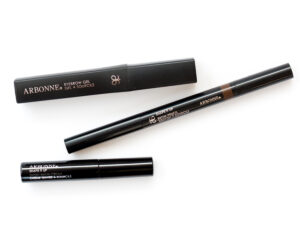 I usually get my eyebrows threaded but the place I go was obviously shut down for a huge chunk of the last 7 months. My brows were getting crazy out of shape. And since I love everything in its place, this clear, lightweight gel keeps flyaway hairs in place and helps shape and define brows.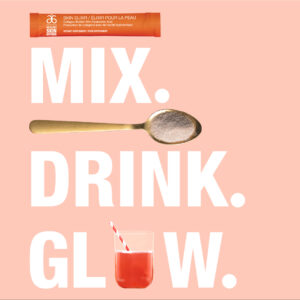 Its funny, we're in quarantine, but my hair, skin and nails have never looked better. And that's all thanks to this skin elixir with collagen builder and Hyaluronic Acid. And the fact I can mix it in my water everyday is an added bonus. #Drinkintheglow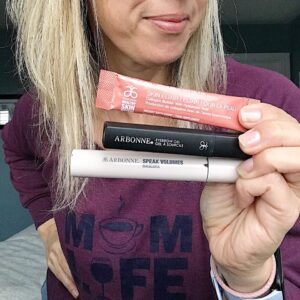 Do you have any daily must haves? What are they?
xo
D
To find these items and more, head to debbiedavidov.arbonne.com This month get free registration with a qualifying order and save 20% off all orders!!